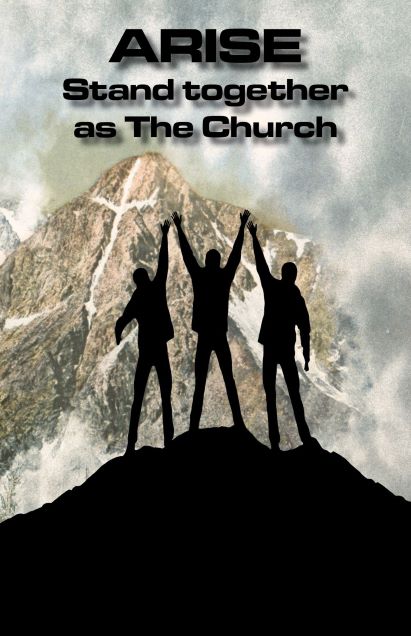 If you missed the GMM2021 conference, watch this 5-minute clip for a taste of Pastor Sam Rodriguez' humor and his challenges. Then, go deeper by watching both of his addresses linked through the GMM2021 webpage.
Men who came: do you remember? Watch the clip. Were you one of God's mighty men who came forward, who arose to be part of revival… to join hands with brothers and stand as light, as a catalyst for revival in our families, churches, and communities? Watch a couple minutes of that invitation, remember, and re-commit.
ALL: Do the Word… Speak the Truth. Stay tuned for the announcement of GMM2022, coming to Cheyenne this fall!