If you missed GMM2021, or even if you came: watch this 5 minute "look back" extract of a few of the best parts.
The first extract is from Dr. Dick Berry's "Spotlight on Hope" — be equipped, as a Christian, to prevent suicide.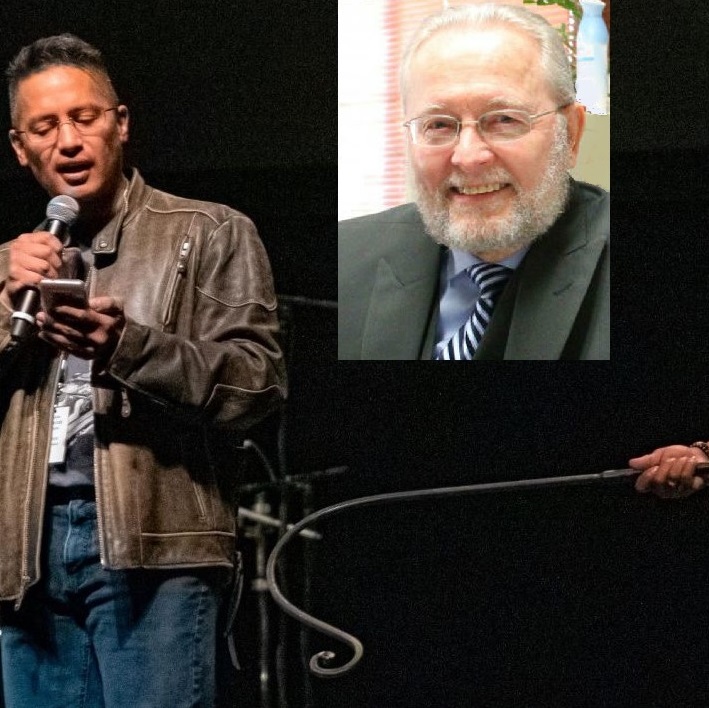 Second, remember Chaplain Vince Shaw's (USAF) "Pastor Blast", and watch him get hooked off the stage. 😀
Want to go deeper? Watch both of these addresses in their entirety, and more, through the GMM2021 webpage.

Hold the Date, and get psyched for this year's theme: Do the Word… Speak the Truth. 
The full announcement for our Saturday, 9/17/22 GMM Conference with Abdu Murray is coming soon!