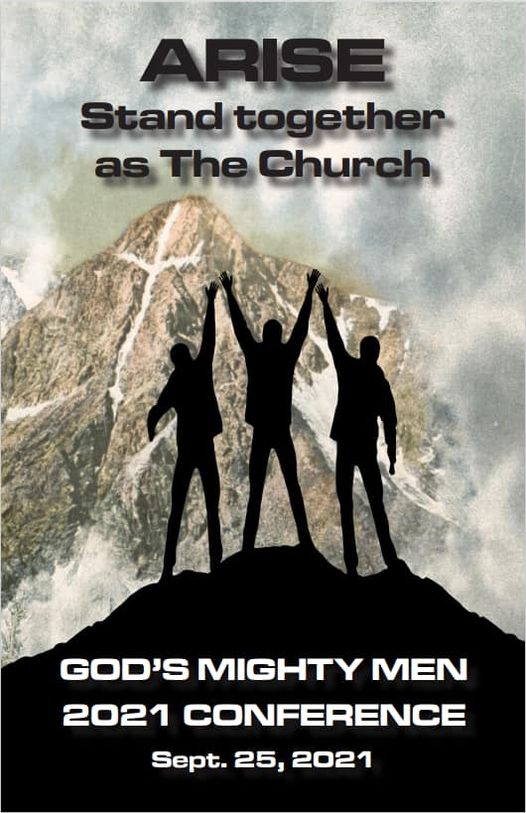 Cheyenne Civic Center
8am – 1pm
510 West 20th Street
Cheyenne, WY 82001
We are tremendously excited to have internationally renowned leader, Pastor, and President of the National Hispanic Christian Leadership Conference, Rev. Samuel Rodriguez as our main speaker.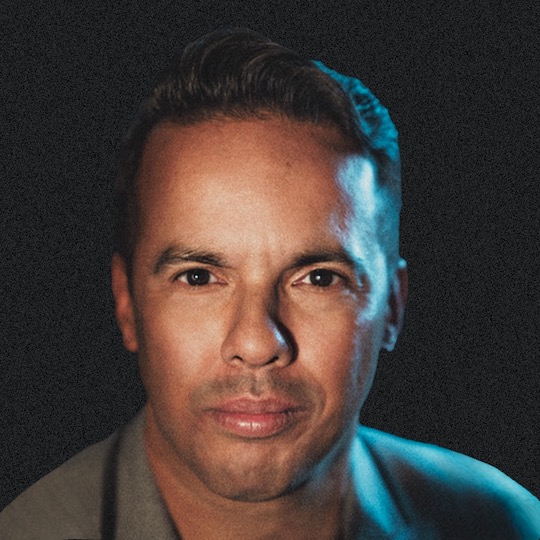 Read Pastor Sam's bio in English
Lea la biografía del Pastor Sam en español


Tickets available online or at the Civic Center Box office (Tue-Fri, 10am-2pm)
Admission $20.
Limited tickets will be available when doors open at 8, but there will be a line: so get them now, in advance online.
For accessibility accommodations, please contact: gmmgodsmightymen@gmail.com
8 am – Doors open for General Admission.
8:30 am – Conference commences with Christian praise music.
10:10 am – break with refreshments & attendee fellowship
1:00 pm – General Conference concludes.
2021 CONFERENCE SPEAKER LINEUP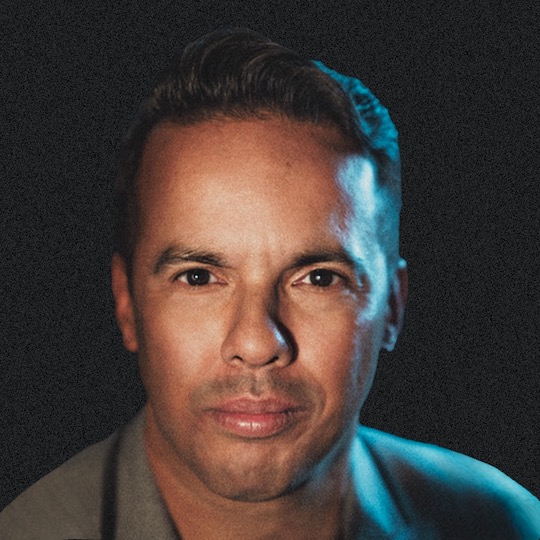 Main Speaker: Rev. Samuel Rodriguez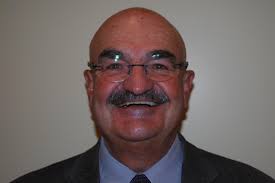 Spotlight on Truth: Justice Keith Kautz, Wyoming Supreme Court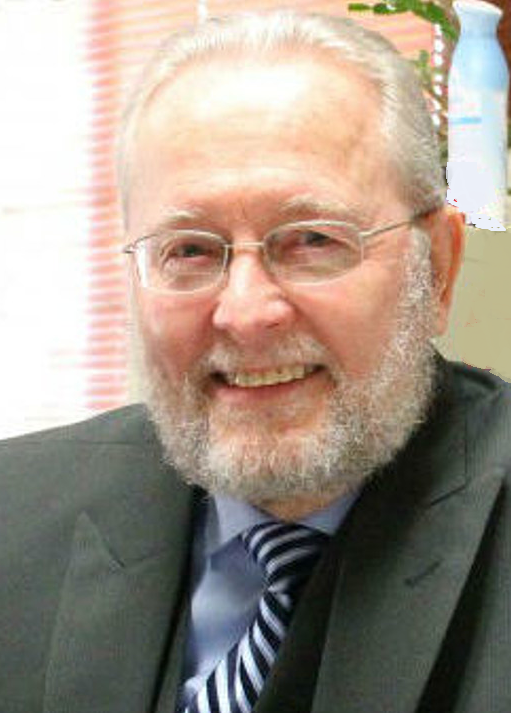 Spotlight on Hope: Dr. Richard Berry, Psychologist
Pastor Blasts – Messages from Local Pastors & Ministry Leaders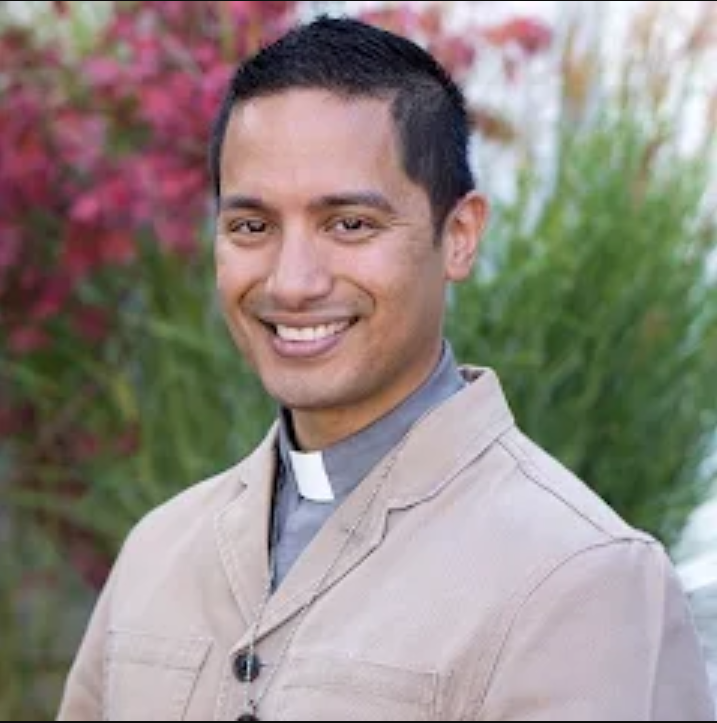 Chaplain Vincent Shaw
USAF, Cheyenne, WY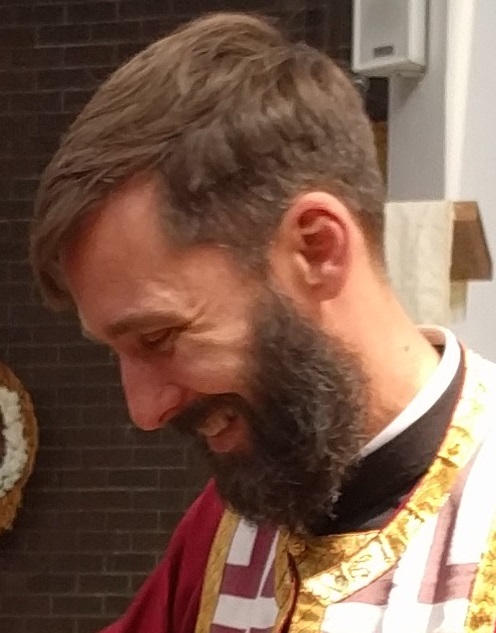 Fr. Joseph Collins
Holy Apostles Orthodox Church, Cheyenne, WY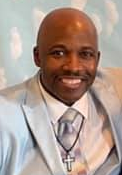 Pastor Stevie Ganison
New Kingdom Church of God in Christ, Cheyenne, WY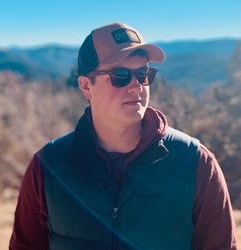 Kolten Powell
Campus Director, Wyoming Navigators
Conference Ministry Tables
Biblical Concepts in Counseling of Wyoming
Child Evangelism Fellowship
Christian Motorcycle Association
Colson Center for Christian Worldview Fellows
Fellowship of Christian Athletes
One-Way Evangelistic Ministries
Operation Christmas Shoebox
Pure Desires
Table in the Wilderness Ministries
Trail Life USA Troop WY0316
Young Life
---
Purchase your tickets now!
Cheyenne Civic Center 510 W 20th St Cheyenne, WY
Sept. 25, 2021 8:30am-1:00pm
Follow us on Facebook — https://www.facebook.com/GMMGodsMightyMen/