Kenny White
Your God's Mighty Men Leadership Team is proud to bring Kenny White as our 2023 Conference keynote speaker. Kenny will guide us to embark on God's adventure: learning from one another, "Living It Out" step-by-step on the disciple's journey. He is an inspirational presenter with a gift and a passion for helping people to be disciples of Jesus. He has shared his insights widely when speaking at conferences and college campuses across the United States (including Indiana, Illinois, Iowa, Missouri, Minnesota, Wisconsin, Wyoming, and Montana) and internationally (including Mexico, Latvia, and Greece).
Kenny grew up in a broken home where spirituality was discussed, but he didn't accept Jesus as his Lord and Savior until he was almost 18. He reflects on his faith journey since then with a sense of humor and humility. Kenny is married to his college sweetheart, Cindy, and they have seven children and one granddaughter. Together, they are on an adventure of twists and turns, constantly amazed by God's people and their service all over the world. God's wisdom shines through Kenny's unique illustrations that inspire young and old alike to live out their faith in practical ways, wherever they are on their journeys.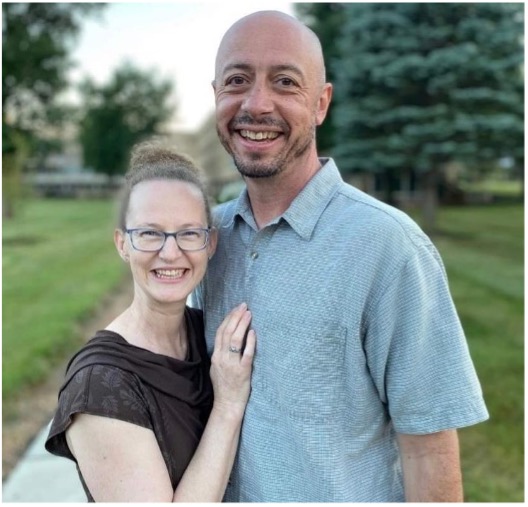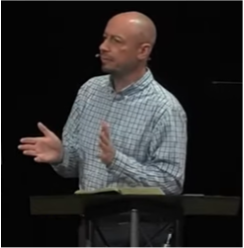 After he was ordained in 2007, Pastor Kenny White pursued his passion for leadership and earned a master's degree in organizational leadership with an emphasis on religion and society from Oxford (Omega) Graduate School in Dayton, Tennessee. Using his qualifications in Alliance Peacemaking, Kenny has expertly guided multi-denominational training sessions on conflict resolution for Christians in three states, including the Cheyenne area. He has served several Wyoming congregations and many GMM men know him from his prior pastoral ministry, though now he is the lead pastor of the Friendship Church in Shakopee, Minnesota.

In order to continue to grow and become a better follower of Jesus, Kenny regularly practices 30-day challenges. These challenges range from learning a new language to memorizing scripture to using his non-dominant hand for everyday activities. This practice has helped him to stretch himself in new ways and continue to grow in his faith journey.