Conference Speaker:
Abdu Murray
Date:
Saturday, 9/17/22
Location:
Surbrugg Prentice Auditorium
Fine Arts Building
Laramie County Community College
1400 E. College Drive
Cheyenne, Wyoming 82007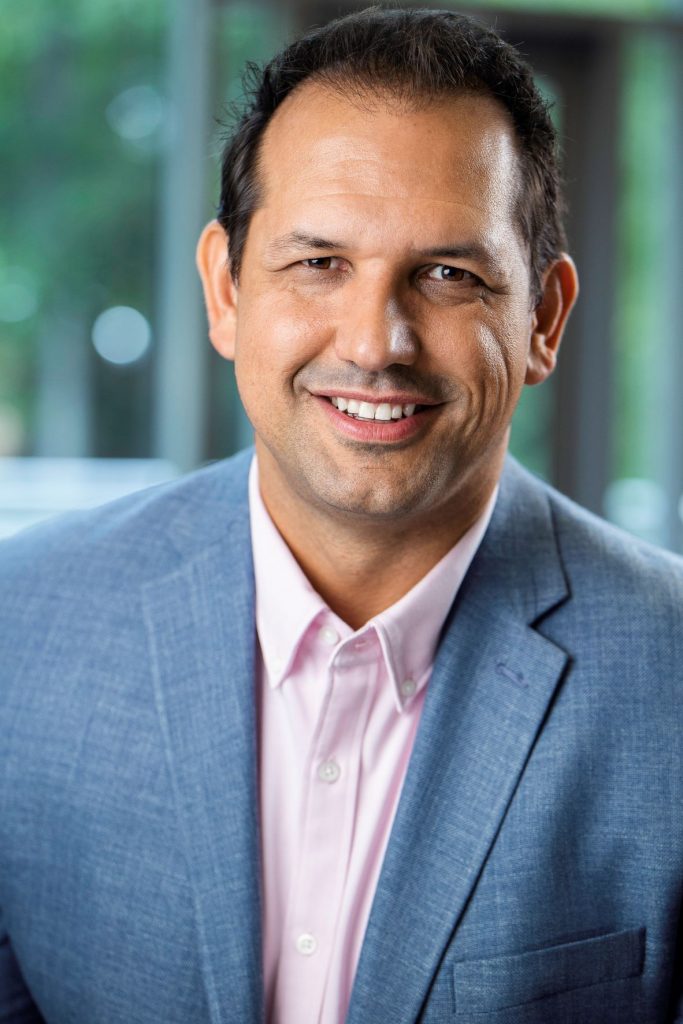 GMM 2022 Keynote Speaker Abdu Murray is an Attorney, Christian Apologist, President of Embrace the Truth Int'l and author of "Saving Truth: Finding Meaning & Clarity in a Post-Truth World" (video at this link). His insights are more applicable in 2022 than ever.
Click here for Abdu Murray full BIO

The LCCC campus will be a great place for exploring this year's theme, and our speaker particularly enjoys dialogue in a collegiate environment. As always, GMM will feature other speakers, various ministry tables, and your $20 ticket includes refreshments during a mid-conference break for networking and fellowship. Stay tuned for advance ticketing info, and oher details (including free admission with Student ID!).
---
Do the WORD… Speak the TRUTH
John 17:15-21 records Jesus' prayers for us, and the Father WILL certainly answer it! We can rely on God's supernatural work for our sanctification to "Do the WORD… Speak the TRUTH," far exceeding our personal effort, wisdom, and circumstances!
John 17:17 is the core verse for GMM's 2022 theme:
"Sanctify them in the truth [set them apart for Your purposes, make them holy]; Your word is truth," (AMP).
…
Read the full HUB note HERE
---
Surbrugg Prentice Auditorium