October 10, 2020
"Iron Sharpens Iron"
Mark your personal, church and ministry calendars now! (Cheyenne WY, 8:30am-12:30pm)
Every year, we bring several regional pastors, leaders, and a main speaker to our GMM annual conference to strengthen and unify the men of our region within a day's travel of Cheyenne, WY.. We are excited to have Pastor Phil Vance as our main speaker for the GMM 2020 conference. As God leads them, Pastor Phil and our other speakers will clarify how men of the Body of Christ can model God's prescription for relating as "Iron sharpens iron, and one man sharpens another" (Prov 27:17, ESV). This includes connecting across different generations, congregations, cultures, and other differences to strengthen each other as God's mighty men. We are his, serving the Lord and our communities by his grace and strength.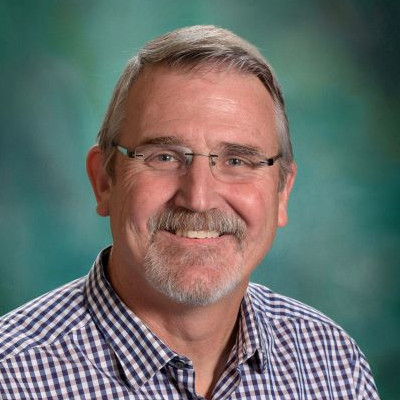 Speaker: Phil Vance
Phil is a senior pastor of Living Faith Fellowship in the college community of Pullman, Washington. He attended the University of Idaho on a football scholarship and graduated with honors in civil engineering and later received his Master of Divinity. Phil's preaching style grips the hearts of people as he incorporates humor, relevance to contemporary issues, and a burden to influence people for Christ. He inspires people to discover and live the fullness of what Christ has given us. Phil's passion for relationship and connection has built a culture of family and supportive community at Living Faith Fellowship, and across ministries.
This year's event will be held at Cheyenne Hills Church in Cheyenne, WY. We'll give more details in the next month or so, including other speakers in the lineup and how to get tickets.