2020 GMM Conference
Iron Sharpens Iron
October 10, 2020
Cheyenne Hills Church
7505 US Highway 30 Cheyenne WY 8:30am-12:30pm
Mark your personal, church and ministry calendars now! This event is intended for men within a day's travel of Cheyenne, WY
Every year, we bring several regional pastors, leaders, and a main speaker to our GMM annual conference to strengthen and unify the men of our region within a day's travel of Cheyenne, WY.. We are excited to have Pastor Phil Vance as our main speaker for the GMM 2020 conference. As God leads them, Pastor Phil and our other speakers will clarify how men of the Body of Christ can model God's prescription for relating as "Iron sharpens iron, and one man sharpens another" (Prov 27:17, ESV). This includes connecting across different generations, congregations, cultures, and other differences to strengthen each other as God's mighty men. We are his, serving the Lord and our communities by his grace and strength.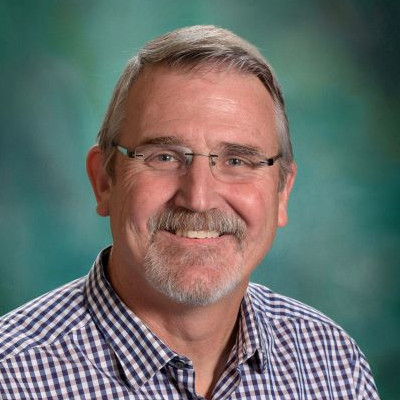 Speaker: Phil Vance
Phil is a senior pastor of Living Faith Fellowship in the college community of Pullman, Washington. He attended the University of Idaho on a football scholarship and graduated with honors in civil engineering and later received his Master of Divinity. Phil's preaching style grips the hearts of people as he incorporates humor, relevance to contemporary issues, and a burden to influence people for Christ. He inspires people to discover and live the fullness of what Christ has given us. Phil's passion for relationship and connection has built a culture of family and supportive community at Living Faith Fellowship, and across ministries.
Church and parachurch men's groups may use the "Contact" page to arrange to purchase discounted hardcopy tickets. In the unlikely event of a cancellation, any tickets purchased for the 2020 conference will be honored in 2021 instead.
Cheyenne Hills Church is graciously renting us their Worship Center for our 2020 GMM Conference. We intend to adopt the same general procedures the facility uses for their worship services, which will comply with applicable public health orders.
The 6ft distance guideline on the signage does not apply to the same household. Please maintain mutual respect of others' desires for social distancing and other precautions on the day of the event.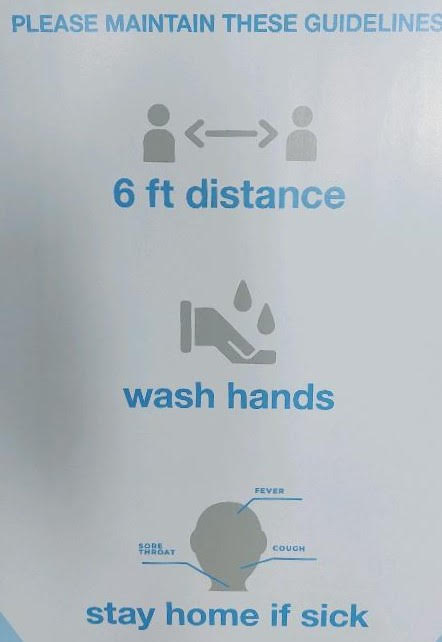 "A new commandment I give to you, that you love one another:
just as I have loved you, you also are to love one another.
By this all people will know that you are my disciples,
if you have love for one another."
Jn 13:34-5